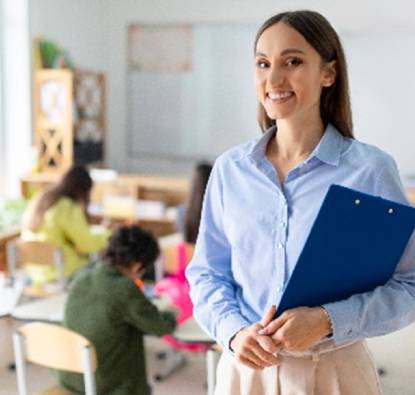 Welcome to Our Holiday School
Welcome to Holiday School! We are a school, who organise very popular academic camps during the holiday time.
These camps involve STEAM(Science, Technology, English, Art and Math) activities which generate interest for the subjects and provide hands on experience with live experiments and speed techniques.
Read More
Our Latest News
Posts are coming soon
Stay tuned...
Get Updates
If you wish to get reminders for our upcoming events and other information, please subscribe here.
Subscribe Now
Workshops
Upcoming Workshops
More