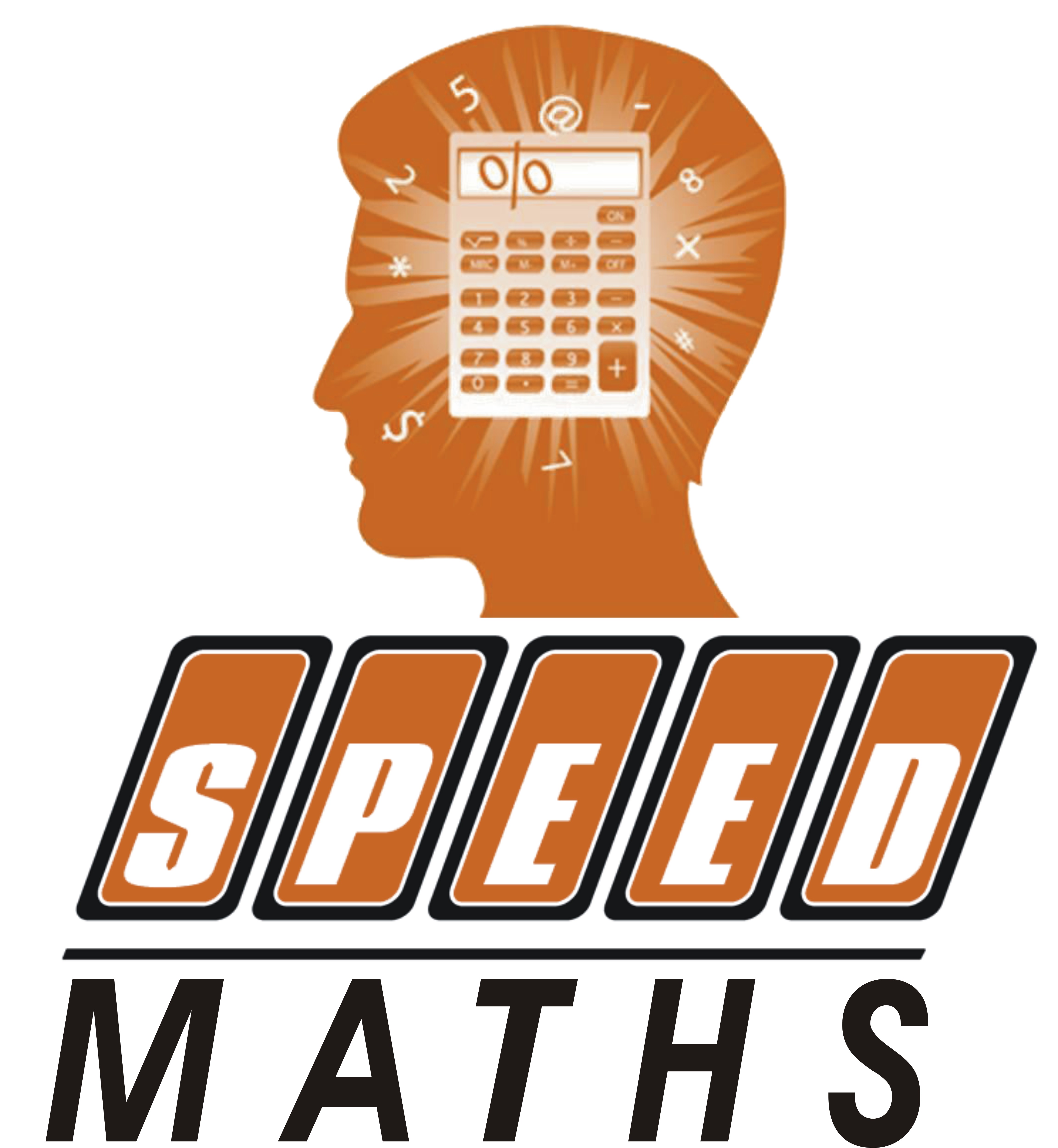 SPEED MATHEMATICS WORKSHOP
Suitable for - Age 10 onward or Year 5 onward 5 Modules
To find about our next upcoming workshop, please click here!
SPEED MATHS is a program to understand and apply the speed techniques for regular and complex mathematics. It involves the techniques which have been simplified after lot of research. The students, once master these, show a definite progress in mental mathematics and time management.
Why SPEED MATHS?
Sharpens your mind, increases mental agility & intelligence
Increases your speed and accuracy
Improves memory and boosts self confidence
Cultivates an Interest for numbers
Develops your left and right sides of brain hence using intuition and innovation
Easy to master and apply
Application based solution to be used in various complex calculation
High level support in speed in various competitive exams
The simplicity of SPEED MATHS means that calculations can be carried out mentally (though the methods can also be written down). There are many advantages in using this flexible, mental system which leads to more creative, interested and intelligent pupils.
Benefits:
Benefits of SPEED MATHSto Students and Teachers:
Enriches knowledge and understanding of Mathematics, which shows clear links and continuity between different branches of Mathematics
Methods come as a boon for all competitive exams (such as Management, Banking, Engineering etc.) as mathematic problems can be solved with amazing accuracy and speed
Provides a set of independent crosschecking methods
Leads to improvement in mental ability, sharpness, creativity and intelligence
Problems are reduced to one-line answers
Reduces dependence on calculators
Students learning Vedic Math excel at school
Increased speed and accuracy in mathematical calculations
Improved learning ability, writing skills, endurance and logical thinking
Improved visualizing ability and self reliance of the student thereby reducing the learning time
Reduced carelessness and stress in higher studies
Benefits of SPEED MATHS to Parents:>

Trains children in a very unique way in developing their intellect
Improves their calculating ability in a very short period and also enhances their interest, feeling, motive and personality
Learning Mental Arithmetic using SPEED MATHS Math helps develop right brain / left brain integration that boosts overall intelligence
About the SPEED MATHS Program:
The program is designed for year 5 onward (Age group 10 years onward) in 5 MODULES. Providing the program in curriculum mode helps in learning for all the students at economical cost.
The latest SPEED MATHS program is based Mental Arithmetic and Skill development program scientifically designed mainly on a curriculum model.
Managed by experienced professionals in the field of Education with a combined experience of more than 55 years.
Quality Staff training under proper guidance from experienced personnel, exclusively from the field of Mathematics training and teaching
Timely monitoring and back up for training provided to staff to ensure Quality Maintenance
Direct contact with management team to maintain Quality and uncompromised professionalism
SPEED TRAINING EXERCISES: Trains the students to have an acute response when dealing with digits and stimulates their latent capability in writing numbers
LISTENING-AND-CALCULATING EXERCISES: Improves the students' hearing ability, concentration and memory power together
SEE-AND-CALCULATE EXERCISES: Develops the students' imaginative ability and ability of high- speed calculations with easy as well as complex numbers
CUMULATIVE/CONTINUOUS EXERCISES: Develops the students' perceptibility, judging and inferring abilities.
Duration:
3 Hours per day
5 days workshop
15 hours in total
Fees:
£250 for the workshop(includes content)
Workshops
Upcoming Workshops
More